One of the Best Massage Referral Programs In Atlanta!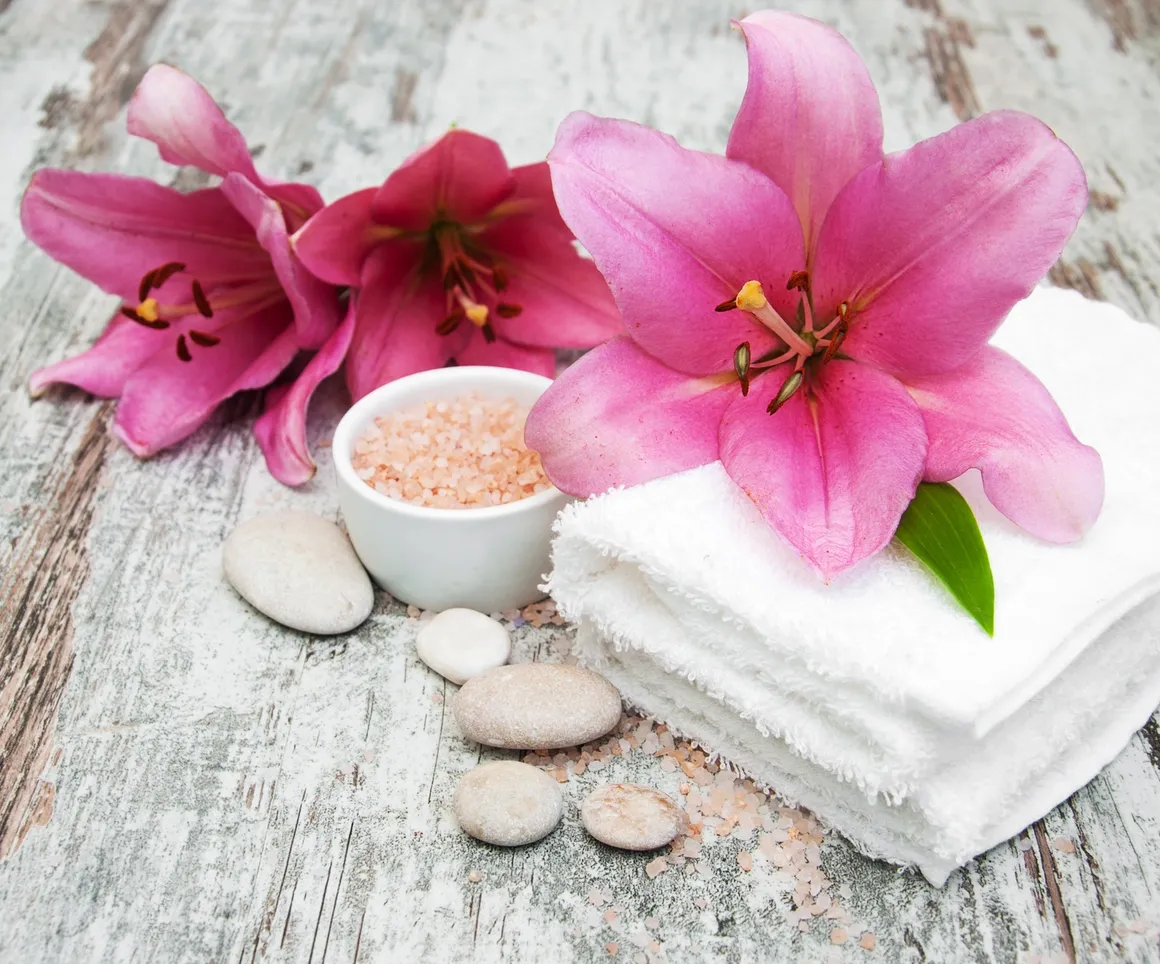 Card On File, Cancellation & No-Show Policy
*Please note we require a card to be on file & a 24-hour cancellation or you will be charged a late cancellation fee. By booking this appointment, you have agreed to our cancellation policy. Thank you for understanding our policy as a small business.
Our goal is to provide quality individualized service in a timely manner. No-shows, late arrivals and last-minute cancellations inconvenience for a small business. Cancellations with less than 24-hour notice are difficult to fill and our 24-hour notice cancellation policy is in place out of respect for all clients. This policy will enable us to open otherwise unused appointments to better serve the needs of all clients.
Policies regarding Late Cancellations, Late Arrivals & Missed Appointments
Late Cancellations: A cancellation is considered to be late when the appointment is cancelled without a 24-hour advance notice. Any appointment cancelled with less than 24-hour will automatically be charged a fee on their credit card. If treatment was prepaid and bought as a package, it will automatically be forfeited. For this reason, a credit card is required in order to book your appointment. There is no exception to this rule since we are a small business. The client is responsible for rescheduling the cancelled appointment utilizing the online booking tool.
Cancellation of Appointments: In order to be respectful to other clients, please be courteous and cancel thru our online booking system or call or text us promptly if you are unable to show up for an appointment. This time will be reallocated to someone who may have waited weeks for an appointment. If it is necessary to cancel your scheduled appointment, we require at least 24-hours notice. Appointments are in high demand, and your early cancellation will allow the time slot to be filled. Please note multiple cancellations may require pre-payment of your treatment in order to be allowed on the schedule again.
How to Cancel your Appointment: Please cancel your appointment by using the online booking site or directly from your text or email reminders which are sent to you 24 to 48 hours before your appointment. Please note that the online booking site will NOT allow you to cancel an appointment with less than 24-hours notice & you will need to call or text 404-423-1146 and you will be charged a cancellation fee. You are responsible for rescheduling your cancelled appointment using the online booking calendar.
No Show Policy: A No Show is when a client does not show up for a booked appointment. When a No Show occurs that session will be forfeited. There is no exception to this rule since we are a small business & this costs us time and money. No Show clients will no longer be allowed to book appointments with full payment up front.
Late Arrivals: If you arrive late to an appointment, it will shorten your session. If you are over 20 minutes late and we have not heard from you, we will consider you a "No-Show" and that session will be forfeited. We understand sometimes being late is unavoidable. However, depending on circumstances, we may be forced to shorten your session. For example, if your scheduled session was an hour and you arrive 10 minutes late, you will be charged for the full session and you will only receive 50 minutes for your session, including measuring and changing time.
By booking an appointment, you acknowledge that you have read and agree to the terms of the Cancellation Policy as described above. Thank you for your understanding & cooperation.